0
Available Hours of CE Credits
0
World Class Guest Speakers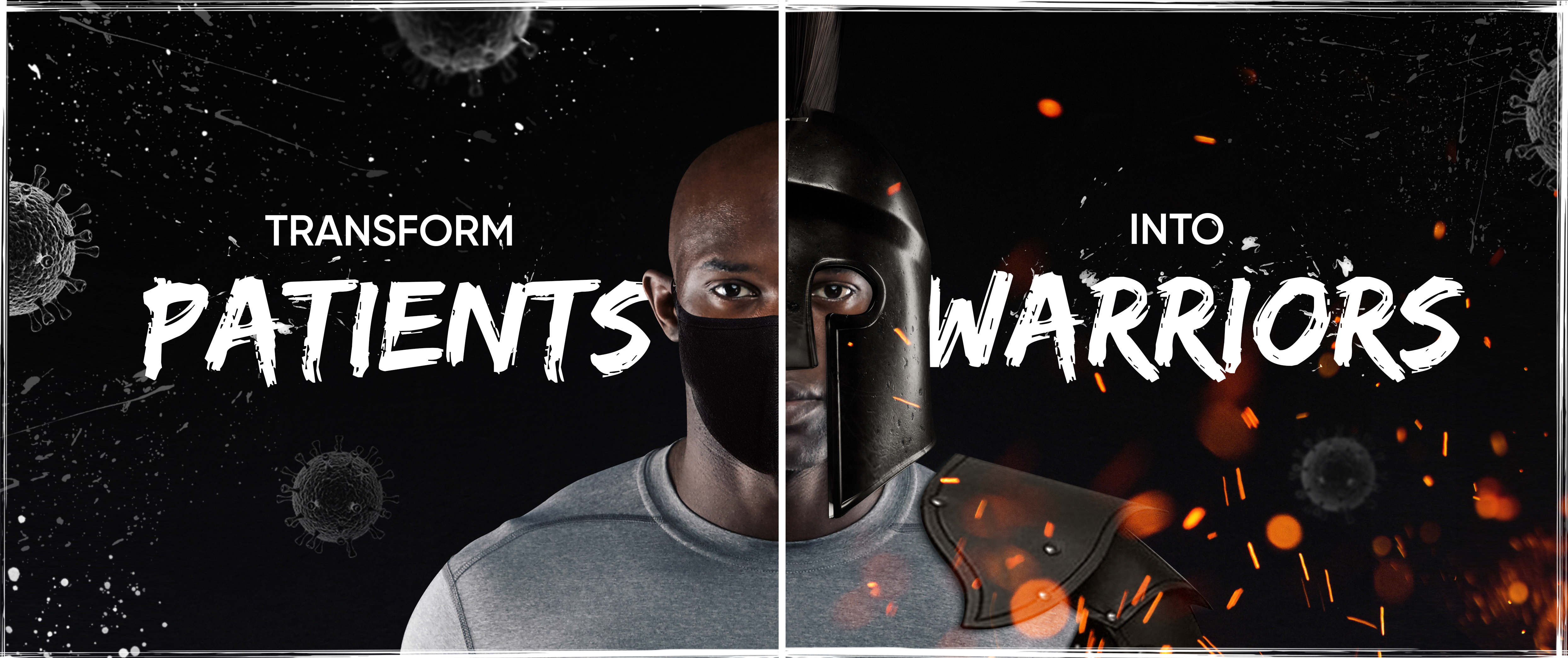 Join the leading movement of chiropractors revolutionizing the human experience.


Customize your experience with training sessions led by the top-performing chiropractors in North America. Learn more about our core values and why heroes grow here.
MLX Fearless Headline Speakers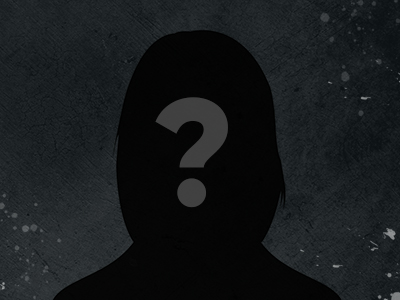 This Doctor is globally recognized for their fearless efforts towards identifying truth through adversity. Hear their story and their perspective on the "health preserving" protocols currently implemented in the US.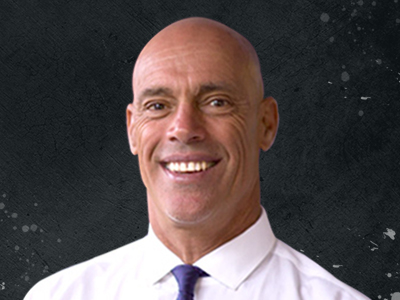 Dr. Billy DeMoss's goal as a chiropractor is to educate and empower people with an understanding of how the human body functions so that a wise decision can be made about their health and well-being.Dr. Billy lives and works to encourage people to lead healthier and happier lives. He believes the greatest wealth of all is health.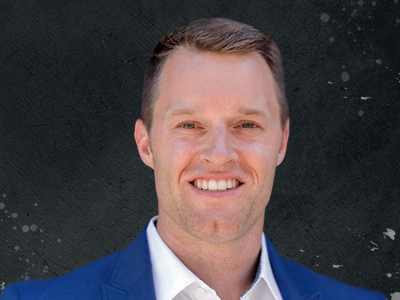 Dr. Nick Wilson has traveled all over the country teaching the principles of MaxLiving and educating people on gaining victory in the arena of health, even when things seem hopeless. Dr. Wilson holds certifications in nutrition, detoxification and advanced spinal rehabilitation and served on the Wellness Advisory Council for USA Wrestling in 2016 when he traveled to Rio for the Olympics. Dr. Nick Wilson is also a popular talk radio show host on WIBC.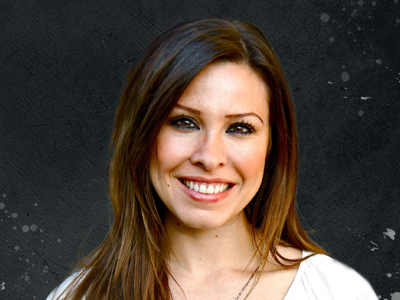 Dr. Erin has overseen the care of patients of all ages, from mere minutes old to 102 years of age! She truly understands the meaning of lifelong health and is deeply committed to helping each patient achieve it. She teaches a variety of health workshops to groups ranging from large corporations to local businesses, churches, schools and other organizations.
---
MLX Fearless

is THE epicenter for the principled chiropractor movement that is restoring faith back into their communities.
Come experience life together in Orlando, FL, September 17th -19th.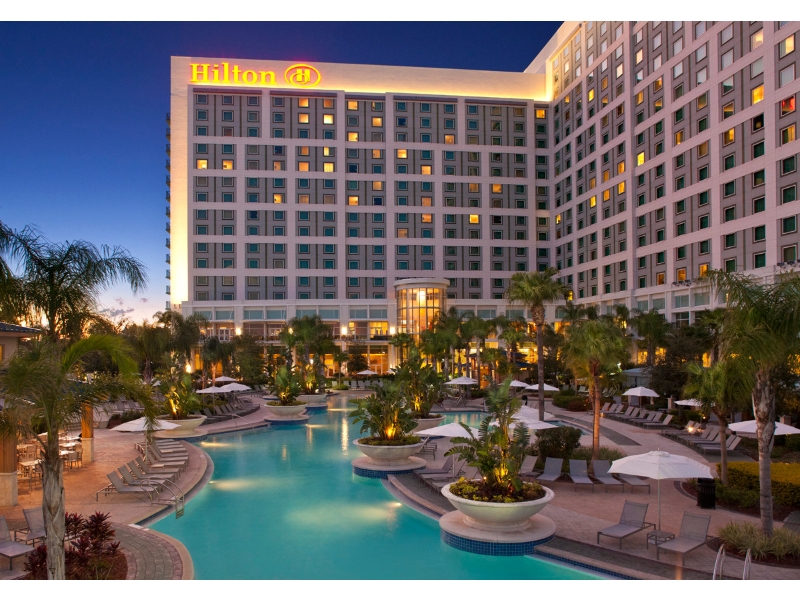 Get a room under the MaxLiving Room Block at the Hilton Orlando for an incredibly low rate of $129/night with NO resort fees!!
Access to 5 hours of CE credits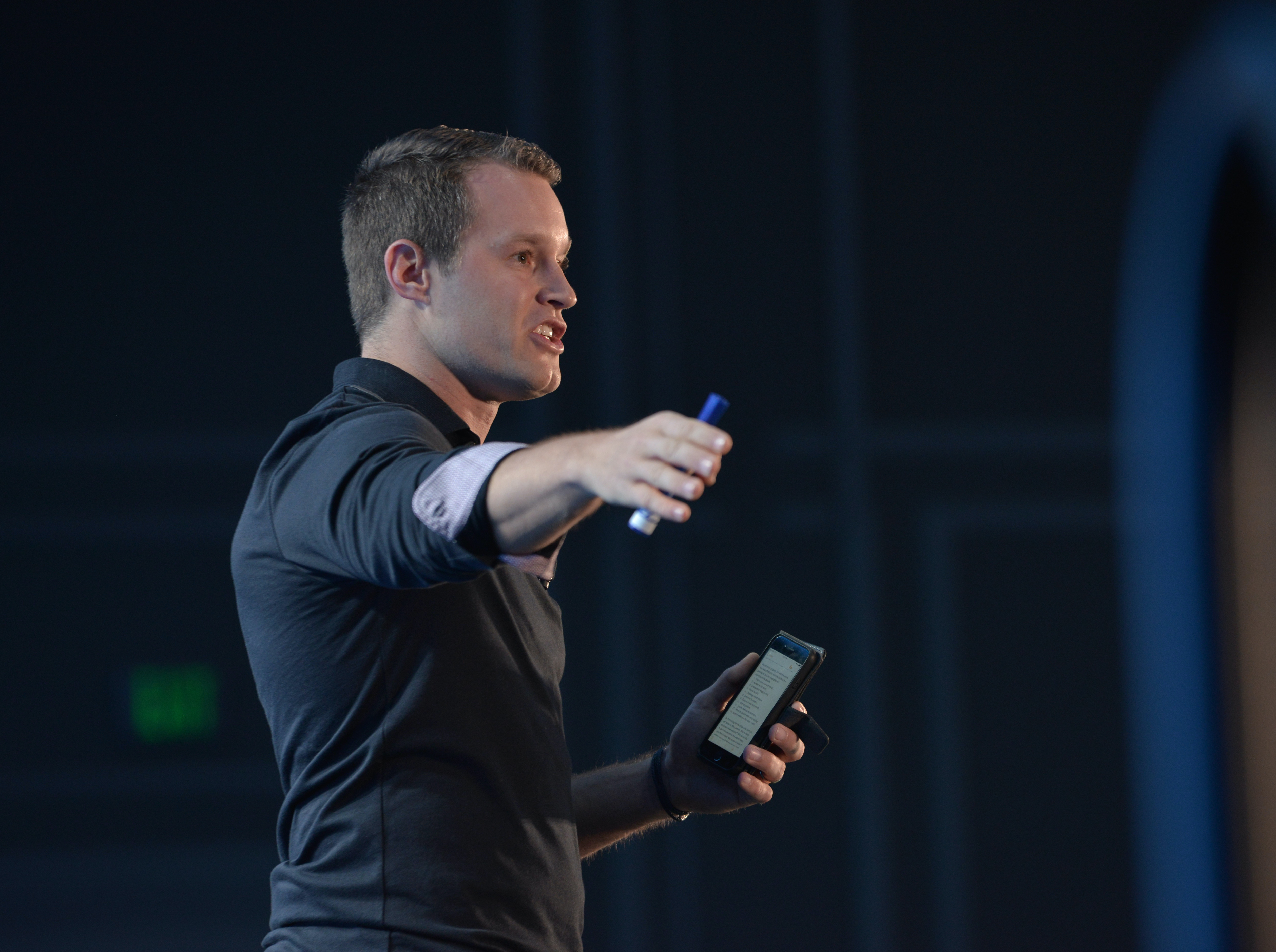 On Thursday, September 17th, we will have 3 hours of available CE's with Dr. Marty Kotlar with these topics:
Record Keeping

Coding

Documentation

Risk Management
On Friday, September 18th, we will have 2 hours of available CE's on Nutrition training with Dr. Nick Wilson.